A firm located in Australia is in the process of developing a project that will integrate numerous technologies for the generation of power into a single system that will not only produce electricity but also have the potential to produce hydrogen. The plans for Sunshine Hydro's first Superhybrid installation, which will be in Central Queensland (CQ) and is being referred to as the Flavian Superhybrid project, were only just unveiled. According to information provided by Sunshine Hydro, the company's technology "combines numerous technologies that are not generally coupled." The standard configuration of Sunshine Hydro's Superhybrid system consists of wind and solar farms connected to a pumped hydro project that is in turn connected to a hydrogen generating facility. Our control system, which is known as the Advanced Energy Storage Optimizing Program (AESOP), ensures that all of the components operate in a coordinated and seamless manner. According to Sunshine Hydro, "enables engineers to correctly predict and optimize hybrid renewable energy storage systems" is one of the benefits of AESOP.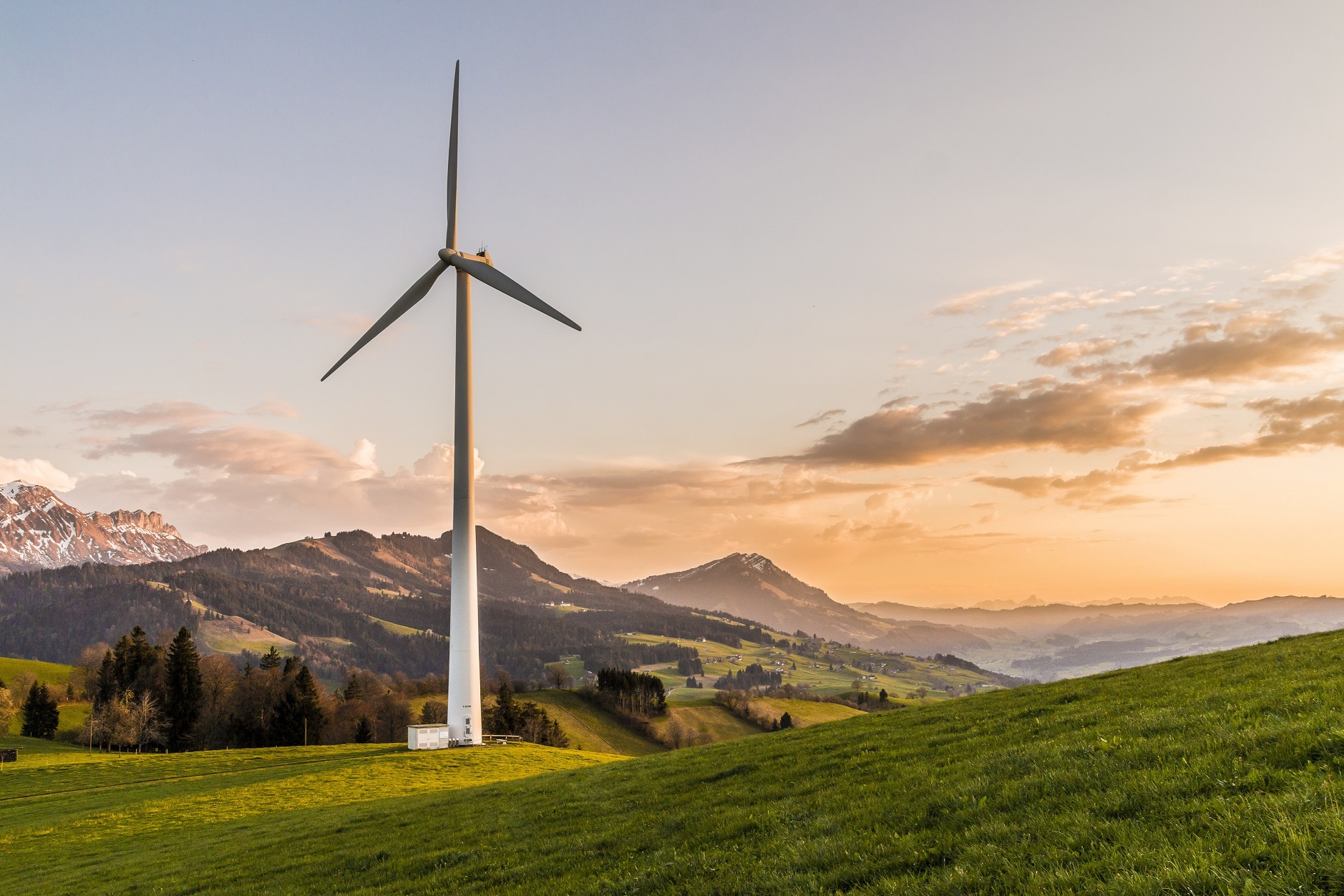 The plant, which the firm calls to as "an integrated renewable energy, storage, and green hydrogen infrastructure project," is located inside the Renewable Energy Zone (often abbreviated as REZ) in Central Queensland. According to Sunshine Hydro, the building of the Superhybrid project will provide 1.8 GW of additional wind power output throughout the state of Queensland. The anticipated capital investment value of the project is around $5.5 billion, with Flavian contributing $2 billion toward its completion. Sunshine Hydro and its investor and strategic ally, Energy Estate, an Australian renewable energy and green hydrogen developer and accelerators, are planning three further Superhybrid projects of comparable magnitude in the Central Queensland REZ.
The chairman of Sunshine Hydro, Michael Myer, said that the combination of long-duration pumped hydro and the fast-acting reaction of PEM (proton exchange membrane) electrolyzers may deliver grid services that are second to none. Our in-house developed software Even if the amount of energy produced by renewable sources might fluctuate from day to day, the AESOP guarantees that all of these services will be accessible at all times of the day and night. AESOP contributes to the delivery of several reliable income streams for investors, and our contracted green energy will put downward pressure on electricity rates, which will be to the advantage of families in Queensland.
According to Sunshine Hydro, the Flavian Superhybrid (Figure 1) will be able to generate 220 megawatts (MW) of "firm" green energy, which refers to environmentally friendly electricity that is delivered around the clock, every day of the year. It is anticipated that the project would provide 65 metric tons per day of environmentally friendly hydrogen for use in local transportation and industries.
The Chief Executive Officer of Sunshine Hydro, Rick McElhinney, recently said that the purpose of the seminars he hosted in New York in June was "to explain the workings of the Superhybrid asset class presently under construction in Gladstone." These sessions were attended by infrastructure developers as well as financial institutions. During the seminars, the Gladstone area will be brought to the forefront, and key stakeholders will be prepared for the tsunami of superhybrid development that will sweep throughout the globe in the quest to reduce carbon emissions.
Gladstone is a region on the east coast of Queensland that is well-known for its mining-related businesses. These sectors include the export of coal, liquefied natural gas, aluminum, and a variety of other resources. According to Sunshine Hydro, the Flavian Superhybrid will reduce yearly carbon emissions by an average of 4 million metric tons, which is equivalent to a decrease of 2.5% of the existing level of annual carbon emissions in the Queensland area. The project has been developed to assist in the decarbonization of current significant energy consumers in Central Queensland, as well as to assist in the establishment of new export businesses, such as green steel, green fertilizers, and green ammonia.
According to what McElhinney shared with POWER, "We have nine projects in Australia out of a total of 26 that we are anticipating to start work on over the course of the next 12 months." Three of them have made progress, with Flavian being the first to be officially declared as having achieved this milestone. These are projects that are in the possession of Sunshine Hydro, and the completion of each one will take between five and seven years. "Existing pumped hydro projects are also possibilities for upgrading to Superhybrids," McElhinney remarked. Because these projects may be finished in two to three years, they are much more useful for early decarbonization.
The company stated in a document that was shared with POWER that these upgrades, which were achieved through the utilization of the AESOP software, "can be applied to existing and planned pumped hydro storage projects." The company's goal is to generate "significant benefits in resulting decarbonization and in project profitability" using these upgrades. It seems illogical to add a hydrogen production plant as a device to increase the reliability of the energy supply; yet, this was the choice that was made. Increasing the amount of hydrogen that is used in the project strengthens its resiliency, maximizes the use of renewable energy sources, improves the amount of energy storage available, and boosts total profitability. In the end, AESOP's decision-based matrix is designed to prioritize maximum profits on the tradeable component of its energy, and as a consequence, it enables the conclusion of any simulation to take measured and decisive moves that result in optimum profit while complying to project scope parameters.
In a post on its website, the organization said, "AESOP supports pumped hydro, large-scale batteries, CAES [compressed air energy storage], gravity storage, and flow batteries." What the firm refers to as "the novel solution of merging AESOP with numerous green technologies including wind, solar, and hydrogen generation" is what they mean when they refer to the Superhybrid.
The business has said that 500 jobs would be generated in Queensland during construction, with 60 full-time staff being employed across the pumped hydro and hydrogen producing facilities once the project gets underway. According to Sunshine Hydro, the land needed for the project has been acquired, and the company has began conducting feasibility studies with the intention of making a final investment decision in 2025. If we followed that timeframe, we would be able to put the project into operation in 2028.
More than 7,400 acres of property are being contributed to the project by a variety of different parties, including the Burnett Mary Regional Group (BMRG). According to the founders, BMRG and Gidarjil Corp. will be in charge of managing the area, and they would do so with an eye on biodiversity and conservation. "We are thrilled to be part of this joint project that will see a reservoir on the site as part of a pumped-hydro facility," said Sheila Charlesworth, CEO of BMRG. "Not only will this facility help achieve conservation and biodiversity efforts for our area, but it will also be accessible to offer emergency water supplies for future bushfires."
According to Julie McLaughlin, managing director of Alvarez & Marsal's U.S. Energy practice in San Francisco, California, "Climate objectives and instability of gas markets in Europe are driving a development boom in green hydrogen." McLaughlin is an expert in renewable energy and has worked in 16 different nations across four continents, including North America, Latin America, Europe, and Asia.
According to what McLaughlin told Electricity, "The capability to convert renewable power into hydrogen has the potential to further decarbonize the electric grid while providing clean fuel for vehicles." According to what has been disclosed by the firm, Sunshine Hydro's projected Flavian Superhybrid would integrate a number of different technologies in order to provide hydrogen for transportation in addition to clean electricity that is available around the clock. If Sunshine Hydro is successful in putting this megaproject into action, it has the potential to become a model for how to think about the co-location of technologies that are complimentary in order to produce stable power generation and clean transportation fuel.
Sunshine Hydro has said that its first three Superhybrid projects would together be capable of generating 660 megawatts (MW) of electricity and will be able to produce 200 metric tons per day of environmentally friendly hydrogen for usage inside the United States as well as for export. "Our objective at Energy Estate is to build upon the CQ region's inherent advantages so that it continues to be Australia's energy capital for centuries to come," said Simon Currie, director of Sunshine Hydro and co-founder of Energy Estate. It is anticipated that the implementation of superhybrids in the CQ area would improve both energy security and water security. "Sunshine Hydro is utilizing software that was thought of and created here in Queensland in order to generate new businesses and serve current industrial customers such as the aluminum smelter and alumina refineries."
Officials from the company have said that the power that would be delivered to the regional grid "will be 100% green and balanced on an hour-by-hour basis." Officials have said that the Flavian Superhybrid would help improve water security for the area "by increasing the volume of stored water and improving the capacity of the neighboring desalination plant at Agnes Water." [Citation needed] Other characteristics of the project include the following:
600 megawatts (MW) of pumped hydro energy storage with a maximum of 18 hours of continuous operation at full capacity.
300 MW of hydrogen generation.
50 MW of liquefaction.
50 MW of hydrogen fuel cells.
1.8 gigawatts worth of additional wind power production.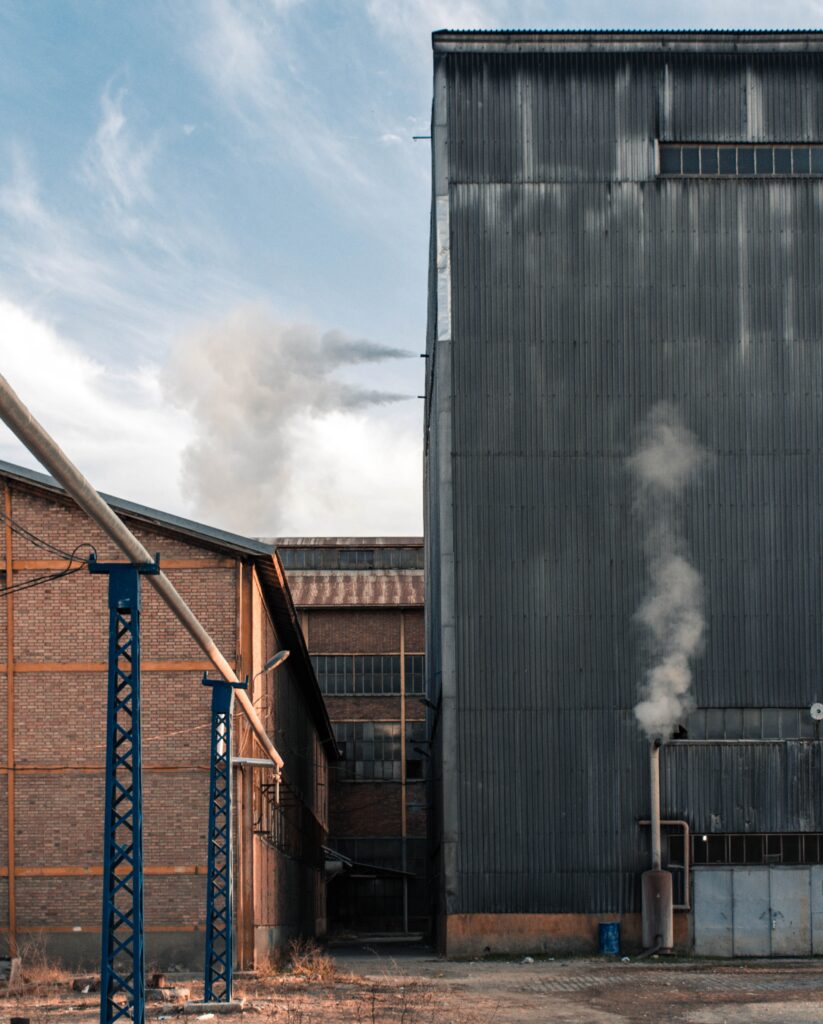 The associated vice chancellor of Central Queensland University (CQUniversity), Luke Sinclair, made the following statement: "Gladstone is 'ground zero' for the burgeoning renewable energy economy, and the launch of the Superhybrid project is another exciting step in the right direction." CQ University is looking forward to working with Sunshine Hydro and other local partners to maximize the value of this program to further increase Gladstone's clean energy generating capacity and capabilities, as well as to open the door to smart training, teaching, and research possibilities.
"It's excellent to know that Sunshine Hydro will use its unique, world-leading hydroelectricity methods inside our area after an evaluation of various places throughout Australia," said Councilor Goodluck, who is acting mayor of the Gladstone City Council. This is a huge vote of confidence in our region's potential to become a pioneer in the field of environmentally friendly energy investment and production. The Gladstone Regional Council is an advocate for increased economic development and diversity, and this news further highlights that we are on the way to become the green energy capital of Australia.