The world's first sustainable aviation fuel hub will be launched as part of a global initiative aimed at tackling climate change and making air travel more sustainable.
Table Of Content
World Energy has revealed that it intends to transform its existing facilities in Houston into a sustainable aviation fuel hub by the year 2025. This hub will have the capacity to produce 250 million gallons of cleaner jet fuel per year.
The current biofuel facilities owned by World Energy were purchased in 2016, and they are situated on the Houston Ship Channel at mile zero of all major U.S. pipelines, with direct access to deep water, in the centre of the U.S. energy production and distribution complex, and are directly connected to two local international airports.
By the year 2025, World Energy anticipates that it will have a capacity of 500 million gallons of SAF between its production site in Houston and another one that already exists in Paramount, California. By the year 2030, the business intends to reach its objective of generating one billion gallons on an annual basis.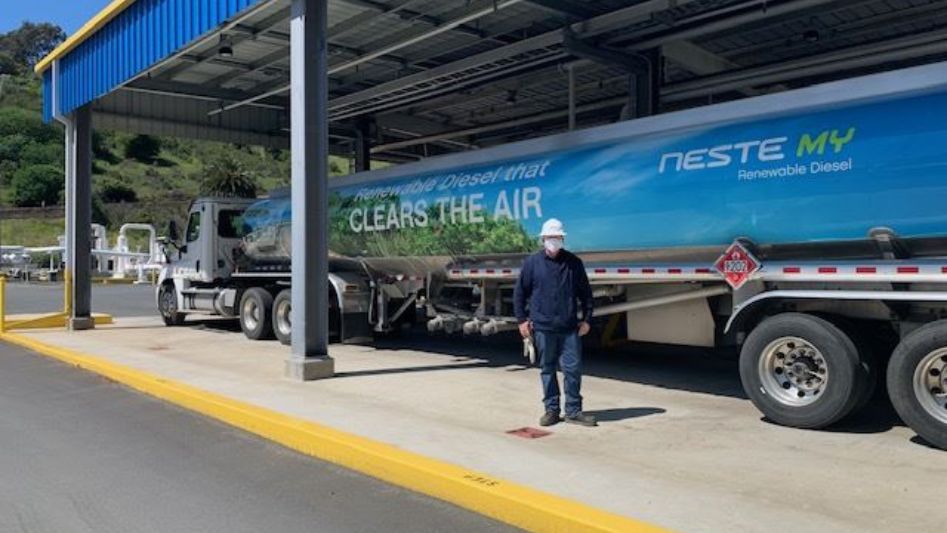 According to World Energy CEO Gene Gebolys, the city of Houston is the obvious location for the second location of the Aviation Zero project. "Not only does our location here provide unrivalled access to finished products, but it also provides tremendous access to feedstocks from around the world, emerging sources of low-carbon hydrogen, and even access to captured carbon in order to advance the commercialization of innovative new processes for the production of SAF."
According to the estimates provided by the United States Environmental Protection Agency, the aviation industry, which is notoriously difficult to regulate, is responsible for 9–12% of the annual greenhouse gas emissions produced by the United States' transportation sector.
Even though the technology to create SAF is available today, only around 1% of the global need is met by supply. According to the estimates provided by the Energy Department, the production of SAF was around two million gallons in 2018, while the global demand for conventional jet fuel in 2020 was projected to reach 106 million gallons.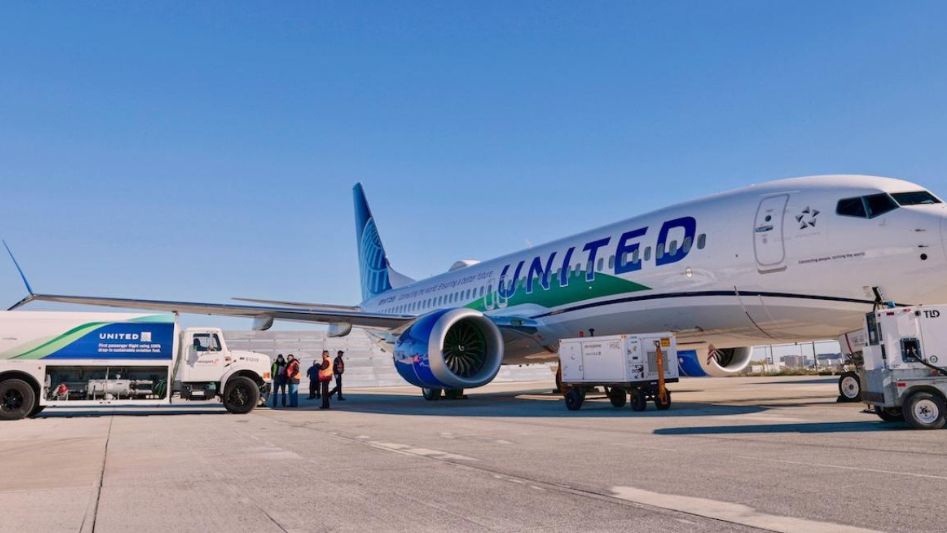 The Inflation Reduction Act would offer financial incentives for the development of emerging technologies that are essential to decarbonizing parts of the economy, such as the aviation industry, but cannot be remedied simply by switching to cleaner forms of electricity.
A credit of $1.25 per gallon of SAF, plus up to an extra 50 cents per gallon for each percentage point of decreased lifetime greenhouse gas emissions when compared to conventional jet fuel, would be available to producers or airlines that were eligible for it.
Conclusion
Neat SAF is a fuel that is completely sustainable because it is produced solely from renewable resources and does not include any feedstock that is derived from fossil fuels. It does not undergo co-processing with fossil fuel in conventional oil refineries, and its carbon properties are in compliance with all state and federal rules in the United States that pertain to advanced biofuels. Conventional jet fuel has carbon emissions that are currently up to 85 percent higher than those of this alternative fuel's lifecycle. It is now authorised for use in commercial aviation in a blend ratio of 50 percent alternative jet fuel to 50 percent conventional jet fuel. World Energy is continuing to work with prominent members of the industry to secure approval for the use of renewable SAF that is 100 percent pure in regular commercial aviation. This will pave the way for a future that features carbon-free and fossil-free flight.
FAQs
Who is the largest producer of environmentally friendly fuel for aeroplanes?
Neste is now the company that produces the most SAF in the world, with a production capacity of 3.3 million metric tonnes per year, making it the largest SAF manufacturer in the world. However, this is only the beginning of things.
What steps go into the production of sustainable aviation fuel (SAF)?
Hydrodeoxygenation is the process that converts hydrocarbon molecules into SAF. This process takes place. Additional hydrogen is utilised in order to strip the renewable raw materials of their oxygen content, which allows the oxygen to be removed. During this process, not only are sulphate and nitrogen eliminated but also a number of other contaminants.
Who is working on developing environmentally friendly fuel for aircraft?
To this day, Air BP has provided support to the South African Armed Forces at over 20 locations across three continents. Fueling services provided by AirBP's SAF have been utilised by a diverse fleet of aircraft, ranging from small private planes to huge passenger jets.
Why does SAF cost far more than jet fuel?
Due to the recent novelty of SAF, the industry is still in the process of constructing new facilities in order to ramp up production. Less is available. The limited supply contributes to the upward pressure on prices. At this time, the annual production of SAF around the globe is a negligible 26.4 million gallons, which accounts for approximately 0.1 percent of all aviation fuel.
You May Also Like
External Links