The world's top 25 cities produce more than half of the world's urban greenhouse gas emissions, according to a new study. Learn more about Gas Emissions in this article.
Table Of Content
Cities produce more than 70% of global greenhouse gas emissions and hence have a crucial role in addressing the climate catastrophe; yet, how far along are they in addressing the issue?
To find out, a group of Chinese scientists compiled the first detailed study of greenhouse gas emissions in 167 major cities throughout the globe by sector, followed their efforts to reduce emissions, and predicted their future reductions. The findings, which were published in the summer issue of Frontiers in Sustainable Cities, demonstrate that there is more work to be done by metropolitan regions throughout the globe in order to achieve the objectives of the Paris accord.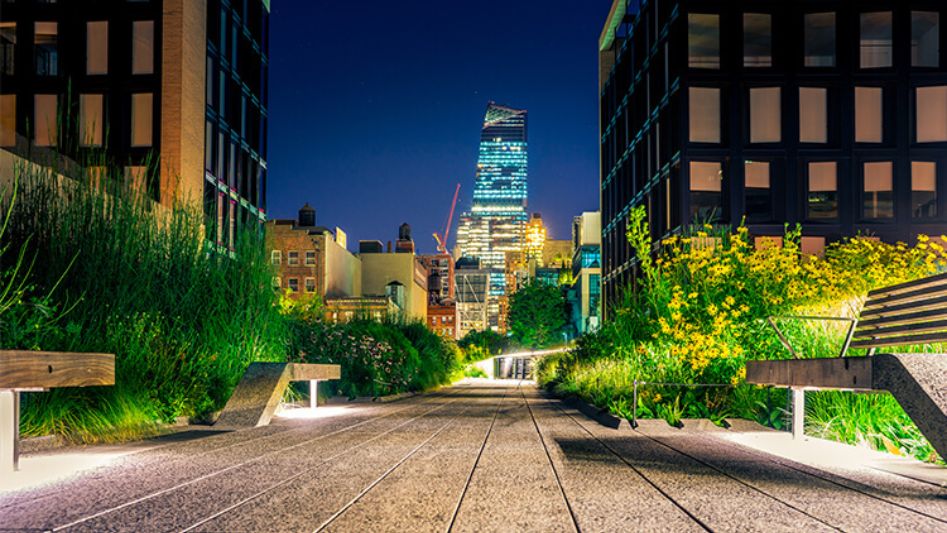 Dr. Shaoqing Chen, associate professor at Sun Yat-sen University and co-author of the research, tells Treehugger via email, "Many cities do not have clear and consistent emission reduction objectives to combat climate change, and some of them are still growing their pollution amid economic growth."
167 Megacities
Based on criteria like geographical breadth, country diversity, and data availability, the researchers examined 167 cities in 53 different nations. C40 Cities and the Carbon Disclosure Project (CDP) emissions statistics were utilized in their research.
They discovered that the 25 cities with the highest emissions accounted for 52% of the total. The majority of these cities were located in Asia and included Shanghai, Beijing, and Tokyo. However, both Moscow and New York City appeared there as well.
The study also looked at emissions per person and found that Western European, American, and Australian cities produced more pollution per person than their counterparts in underdeveloped countries. This was not the case in China, however, where three of the top five cities in terms of per capita emissions are situated. Researchers say this is because of the global economic system and the rising urbanization in China.
There was an increase in export-related emissions from China because "many high-carbon industrial chains were outsourced from Western countries to Chinese cities," the scientists wrote.
By "stationary energy," the authors indicate emissions from fuel burning and electricity consumption in homes, businesses, and factories, and this was the largest source of emissions for the cities studied. This accounted for more than half of the total emissions in 86 out of 109 cities. The transportation sector was also a major contributor, accounting for over 30% of emissions in around one-third of the cities studied.
However, there were substantial differences from nation to nation. In the United States, for instance, manufacturing had a significant influence in many places, whereas in China, building emissions and transportation both played significant roles.
Progress Made?
The survey also followed cities' efforts to reduce emissions and the loftiness of their upcoming targets. It turned out that the cities' goals couldn't compete with the Paris agreement's target of keeping global warming well below two degrees Celsius over pre-industrial levels, and preferably 2.7 degrees Fahrenheit (1.5 degrees Celsius).
While many major cities have made strides in reducing their greenhouse gas emissions, "current mitigation methods are often insufficient to accomplish the reductions in emissions that are compatible with the Paris Agreement," Chen explains.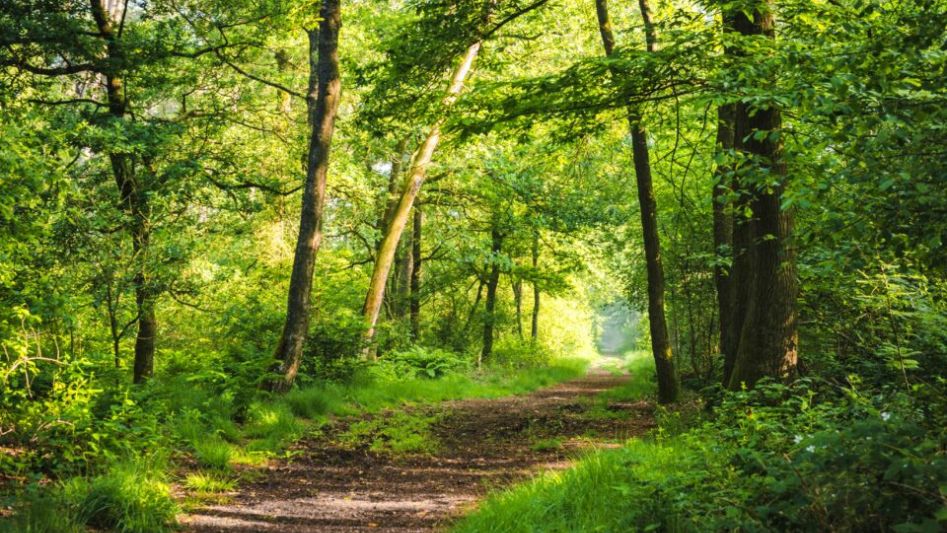 Also, he says it's "insufficient" that just 60% of the cities studied have concrete goals for cutting emissions. Only 42 of the 167 cities included in the study had sufficient data to allow analysis of the two-year change in emissions.
Per capita emissions fell the most in Oslo, Houston, Seattle, and Bogotá, according to a Frontiers news release, although all of these cities reduced their emissions between 2012 and 2016.
Chen observed that these metropolitan areas have substantially enhanced their energy infrastructure and carbon trading procedures. He did, however, point out that many of the cities that have successfully cut their emissions are found in industrialized nations.
He warns that the export-related emissions of developing countries have risen since many high-carbon industrial chains have been outsourced from developed countries to cities in emerging countries (such as China and India).
Rio de Janeiro, Curitiba, Johannesburg, and Venice were among the cities with the largest increases in emissions, though. These were metropolitan areas with heavy reliance on polluting sectors like chemical, steel, or mining, as well as heavy reliance on automobiles, as Chen explains.
Urban Futures
Chen suggested three strategies for local governments to use in order to bring their emission levels into accordance with the Paris Accords.
Learn where the most pollution is being produced and go after it.
Build a reliable system for keeping tabs on emissions over time so that global progress may be evaluated.
Increase the scope and measurable nature of your plans to cut emissions.
The research relied on publicly accessible data from C40 Cities, whose efforts to cut emissions were highlighted in the paper.
To quote a C40 spokeswoman, "C40 was formed to link cities across the globe to allow information and data exchange that helps expedite climate action in accordance with the aims of the Paris Agreement and eventually build a healthier, more resilient future," writes Treehugger.
Nearly 100 of the world's major cities, home to over 700 million people, have joined this group. In order to combat climate change, member cities have committed to a number of measures, including expanding green spaces in urban areas, switching to zero-emission buses by 2025, ensuring that all newly constructed buildings emit zero carbon by 2025 and that all buildings do the same by 2030, and divesting city assets from fossil fuel companies.
Yet, the study's list of the 25 cities with the greatest emissions includes 16 C40 members.
Harris pointed out that many C40 member cities are densely populated economic centers that are inherently resource-intensive. The emissions of today are not always indicative of the emissions of tomorrow. According to a 2020 study, 54 major cities across the globe are on pace to contribute to keeping global warming below 1.5 degrees. 2 That doesn't mean cities can't do more, but they aren't the only levels of government that have responsibilities here.
"We acknowledge that all cities and towns, even those outside the C40 network, must do more to solve the climate catastrophe, but they cannot do it alone," Harris said. If national governments are serious about helping cities reduce pollution and adapt to climate change, they must provide greater resources, such as money, technical assistance, legislation, and data gathering.
Conclusion
More than half of the world's population currently resides in urban areas, and urban centers are major contributors to national greenhouse gas (GHG) emissions. In an effort to lower their carbon footprints, several urban centers are creating plans to do so. Here, we investigate the what, where, and why of urban emission differences. The amount of greenhouse gases (GHGs) that each city is responsible for is determined by a combination of natural (climate, access to resources, and gateway status) and technological (power generation, urban planning, and waste processing) factors, according to our research on ten major cities around the world.
FAQ
To what extent do urban areas contribute to the emission of greenhouse gases?
Seventy percent or more of the world's carbon dioxide emissions are caused by urban areas. These emissions come primarily from manufacturing and automobile transportation, both of which consume vast amounts of fossil fuels and rely on extensive networks of infrastructure built with carbon-intensive materials.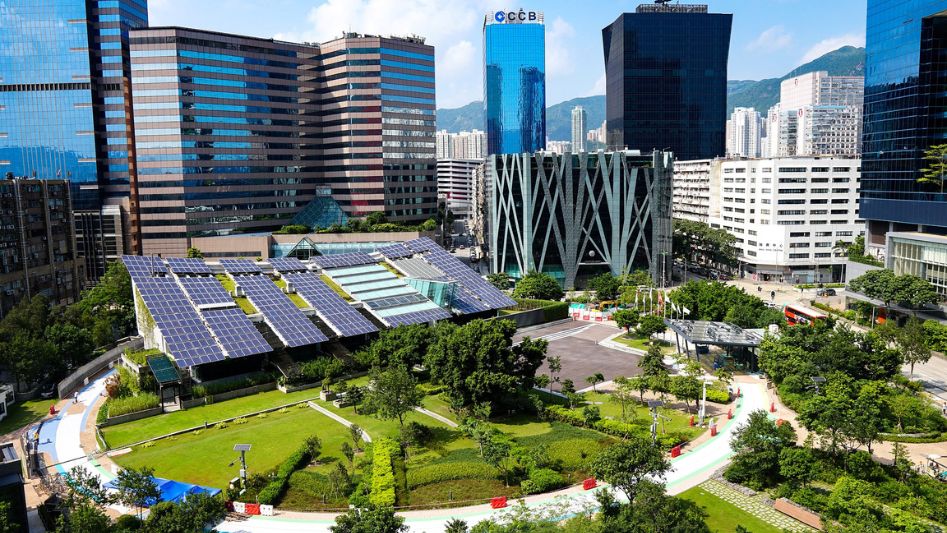 What metropolitan areas emit the most greenhouse gases?
A recent study found that just 25 megacities (of which 23 are in China) were responsible for over half of the world's urban greenhouse gas emissions. Greenhouse gas emissions were highest in Tokyo, Japan, and Moscow, Russia, but also in Handan, Suzhou, Dalian, Beijing, and Tianjin in China.
Nearly eighty percent of urban heat-trapping gases come from where?
Burning fossil fuels for power generation, home heating, and vehicle transportation accounts for the lion's share of human-caused greenhouse gas emissions in the United States.
What causes 80% of the greenhouse gases in cities?
Furthermore, urbanization is connected to carbon emissions. Furthermore, urban areas account for the majority of global greenhouse gas emissions and represent an excellent opportunity to reduce global carbon output.
You May Also Like
External Links